Motorola Authorized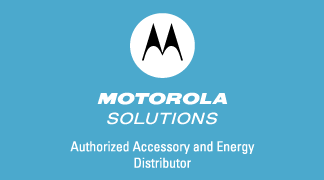 Order this product by phone
Call us now at 1-800-883-7001
Most Items Ship within 24 hours
Full product warranty
Backed by Manufacturers
30 days for return
on most items
Minitor RLN5707A Pager Battery:
The RLN5707A Minitor V Battery is a Motorola Original Pager Battery. Motorola has now discontinued this battery, by ordering this item we will ship our brand replacement battery. The RLN5707A Battery is a 3.6 Volt Nickel Metal Hydride Battery. The Minitor V pager requires 1 battery.
RLN5707A is also know as a Minitor V Battery or Minitor 5 Battery. This is used in one of...